The living room is the room where the whole family often shares time together watching TV or just chatting. It is also the place where you receive your guests and visitors. It reflects the atmosphere of the whole house. So, its decoration must be done with care and it starts with the choice of furniture. In this article, we will see what design furniture is ideal for the living room.
Take into account the configuration of the room
The configuration of your living room. This is the basis for choosing the right furniture, but also to define its location after the purchase. Indeed, a piece of designer furniture that suits a square room does not necessarily embellish a rectangular room. The choice of the style of furniture, its dimensions and the layout of the room depend largely on this parameter. The ultimate goal is to create a harmonious, coherent and contemporary look. And right now, optimizing space is at the heart of the trend. You will then know if you need a corner sofa, an modern armchair, a pedestal table and/or a coffee table. Of course, the size of the room also comes into consideration.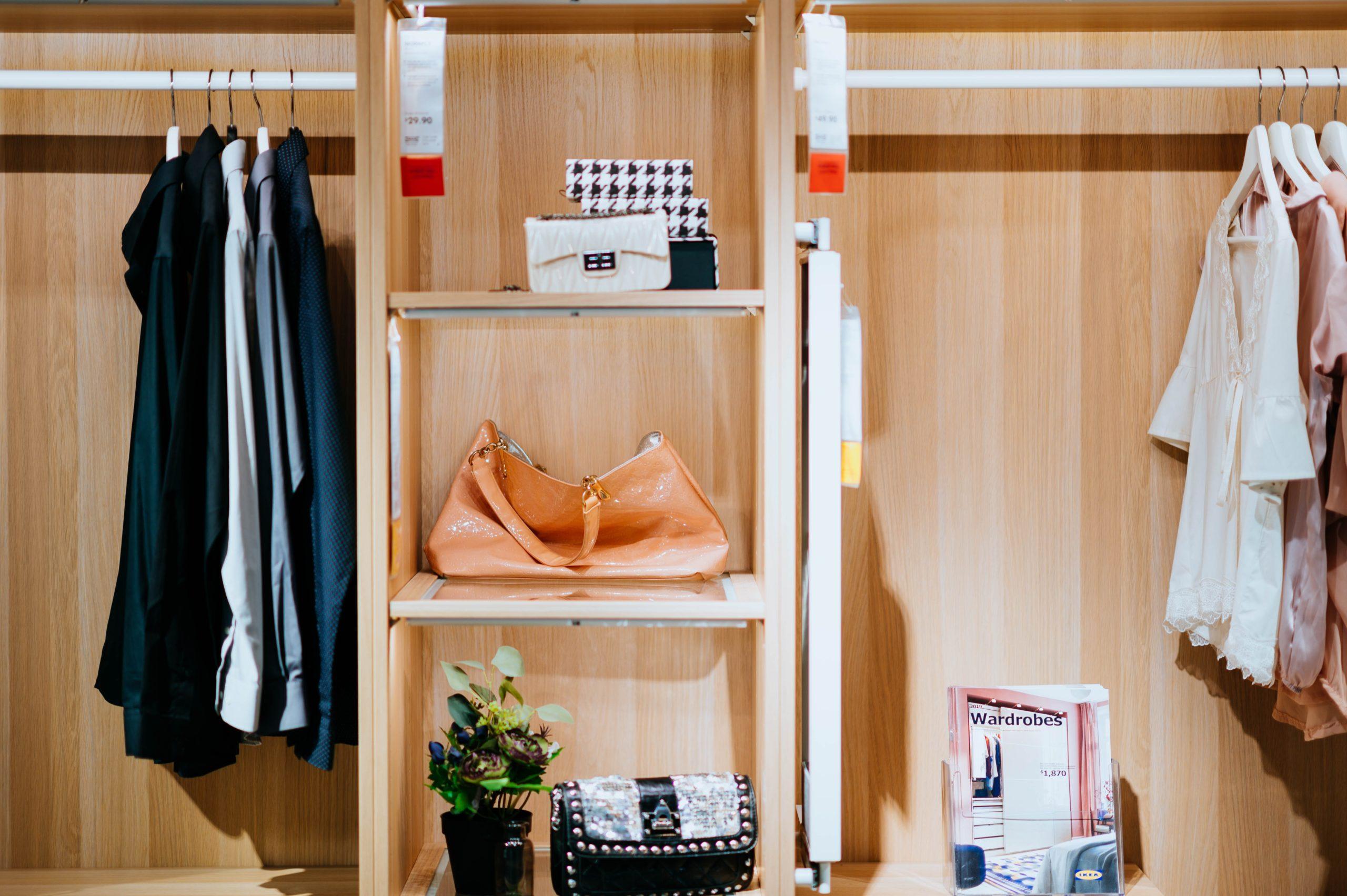 Choosing the right design furniture
First of all, you must understand that here, the term design does not refer to a particular style of decoration. Thus, a Scandinavian type sofa can be as design as an industrial style table or a vintage armchair. Rather, we are talking about furniture of superior quality, modern or timeless, elegant and original. In a word, its design is an art! Originality is a crucial criterion, because a piece of furniture may be qualitative, fashionable and whatever you want, it cannot be called design if it is found in all the furniture stores that exist. However, this is the case with the most fashionable models, so you have to be very careful. The uniqueness of a piece of designer furniture is essential. It is what gives it a typical character and personality.
Here are some ideas to help you choose the right design furniture for your living room:
An all-white corner sofa with a beechwood frame and particleboard. Opt for chrome steel legs for a modern touch that will not go unnoticed. You can dress it up with a few colored cushions to bring some pep to the decor.
A coffee table with a black stained oak veneer accompanied by an ecru white carpet. You can decorate it with a pretty design table lamp or a transparent vase that you regularly fill with fresh flowers.
A Japandi armchair that combines the timeless Nordic style with the Japanese spirit. This type of designer furniture is elegant, comfortable and minimalist all at the same time. Everything that is done at the moment! Choose a sober and classy color like white, beige, light gray or turquoise blue.